It's a TRAP!… or is it?
For Inktober this year I didn't feel like following the usual guide, but also wasn't sure what I wanted to draw. I had started a sketch of Admiral Ackbar on the iPad a few weeks earlier so I decided to pick up where I left off. As I was sketching I found myself listing words in my head that rhymed with "trap", and thought of how funny it would be for this character to be in situations where he exclaimed phrases like, "It's a CRAP!". Then it dawned on me, I had found my Inktober inspiration! The following are digital illustrations create in Procreate on an iPad Pro.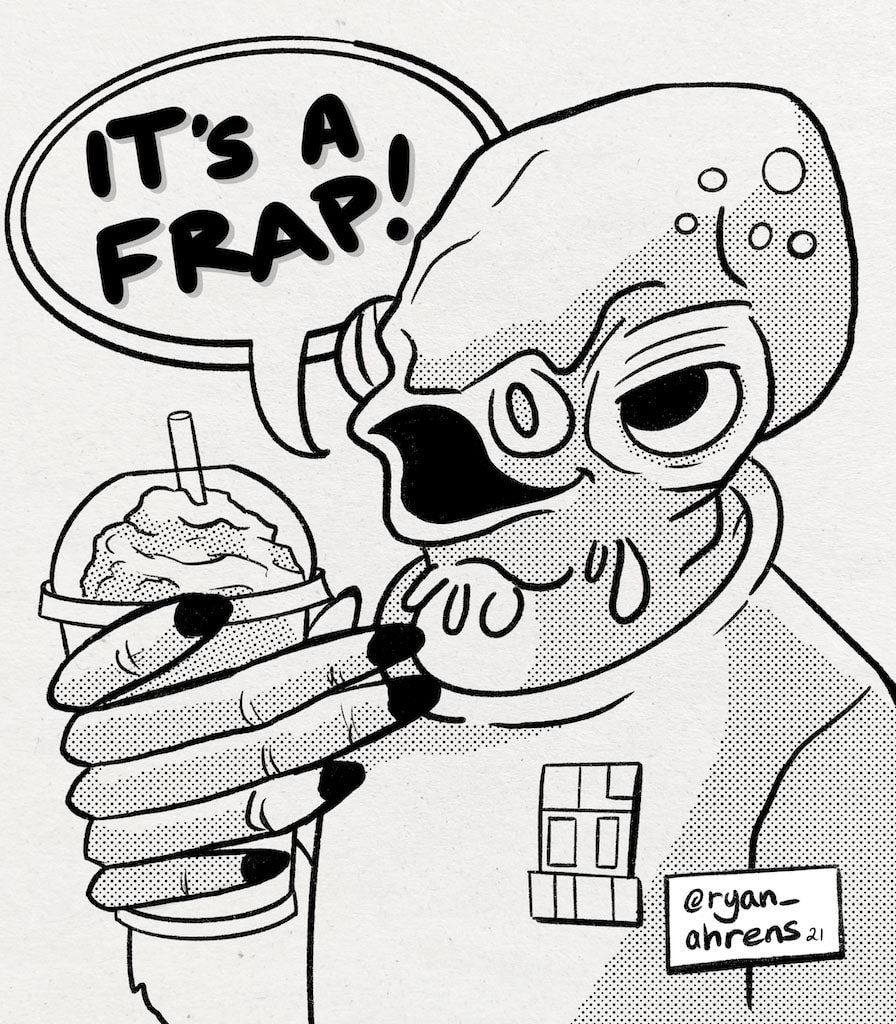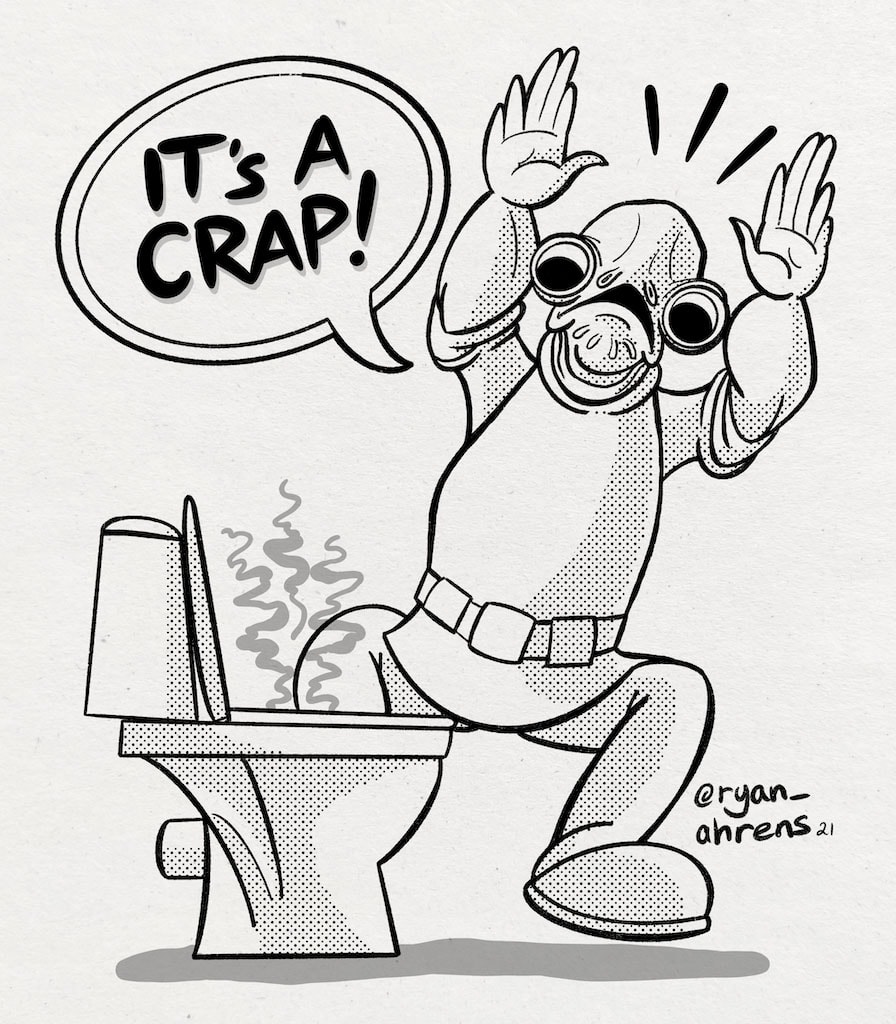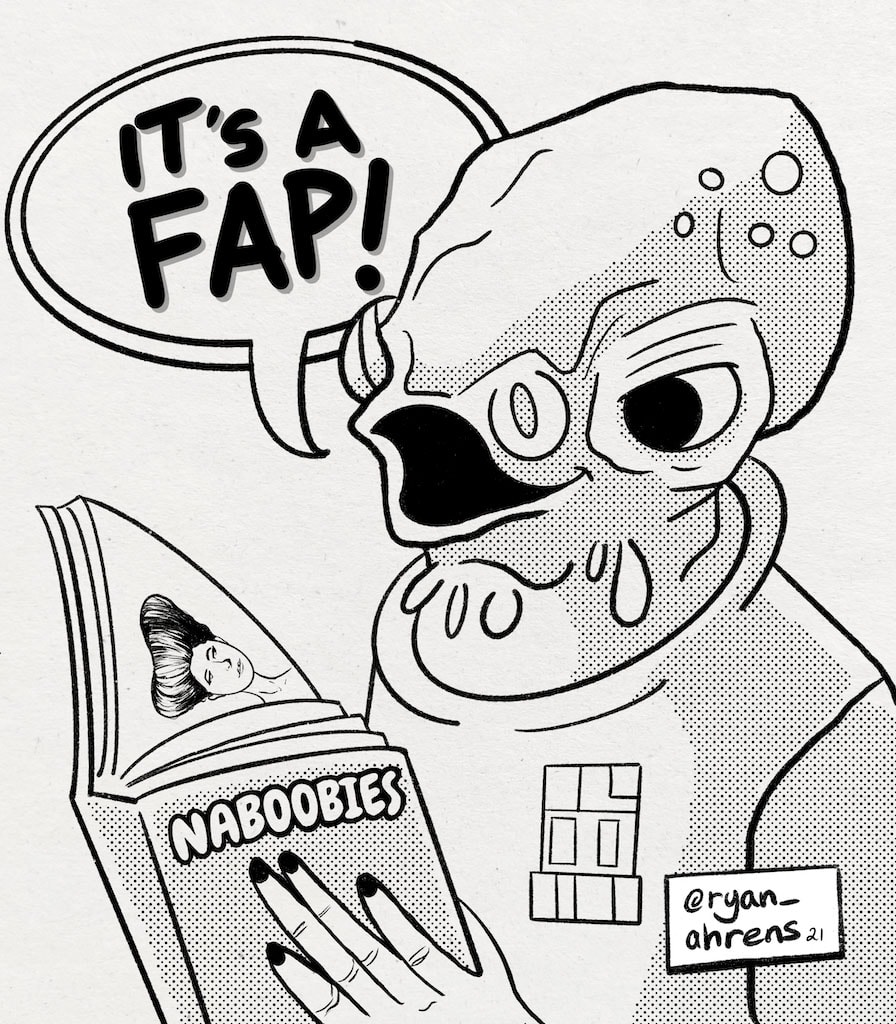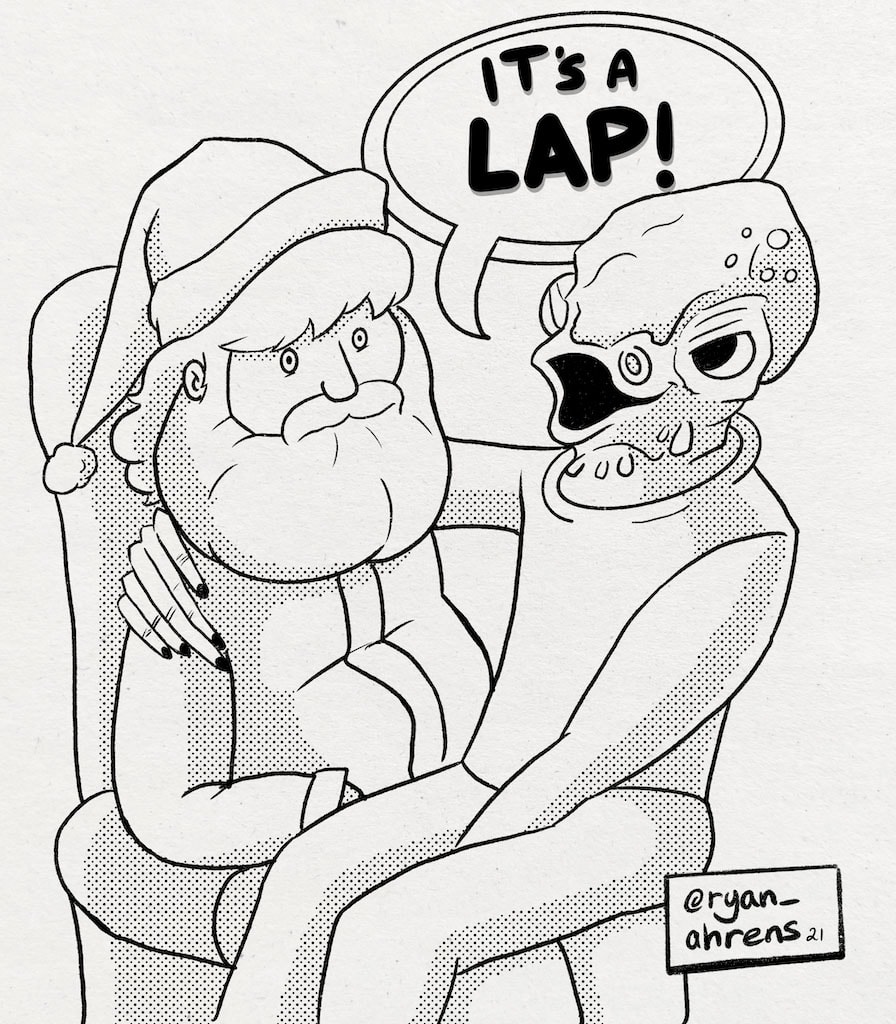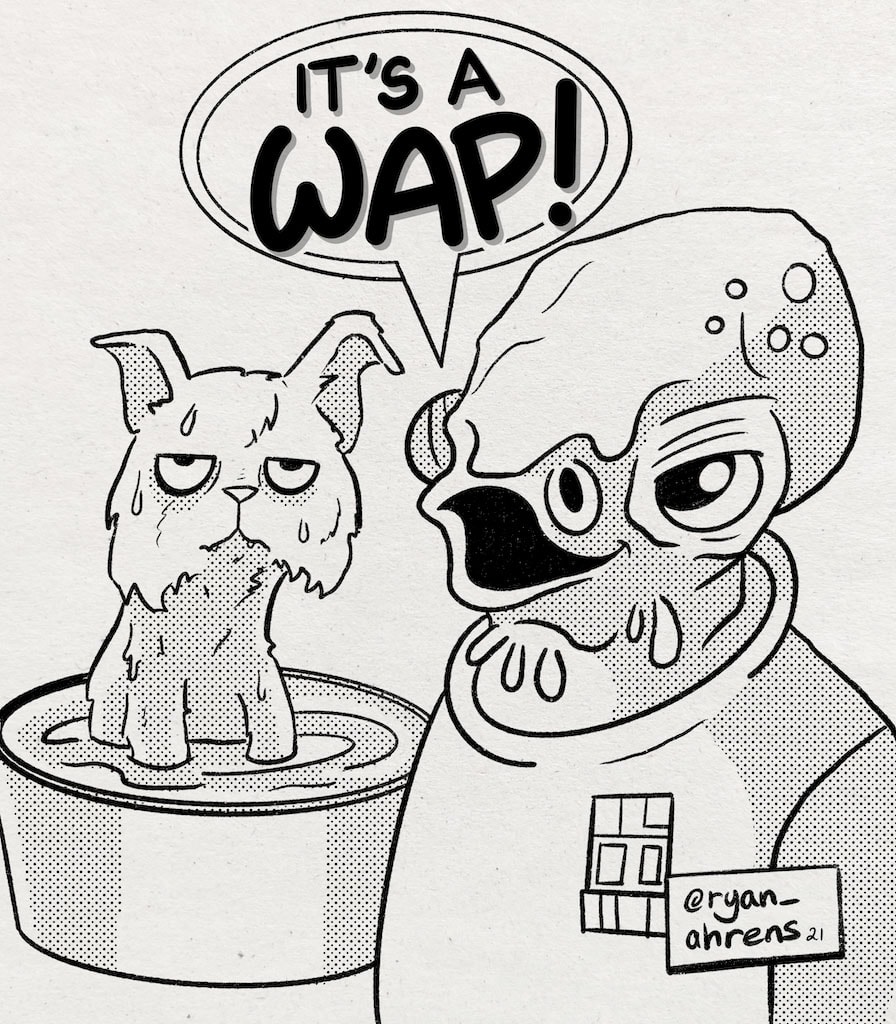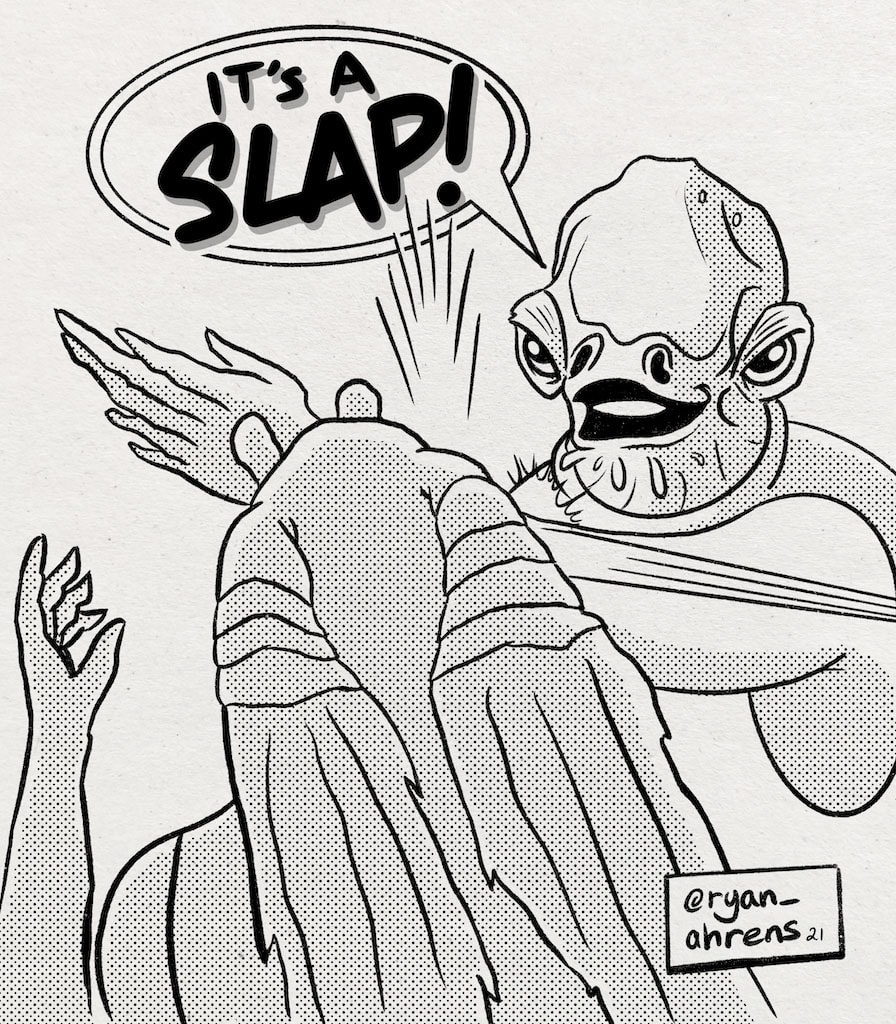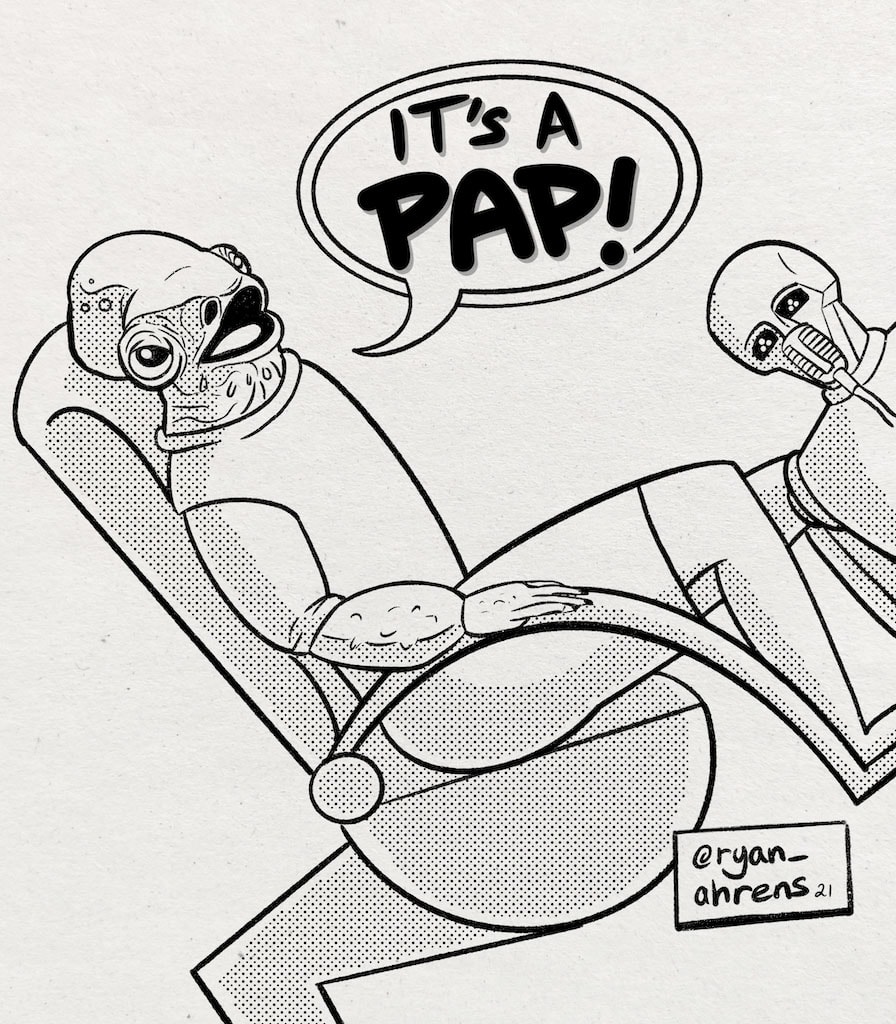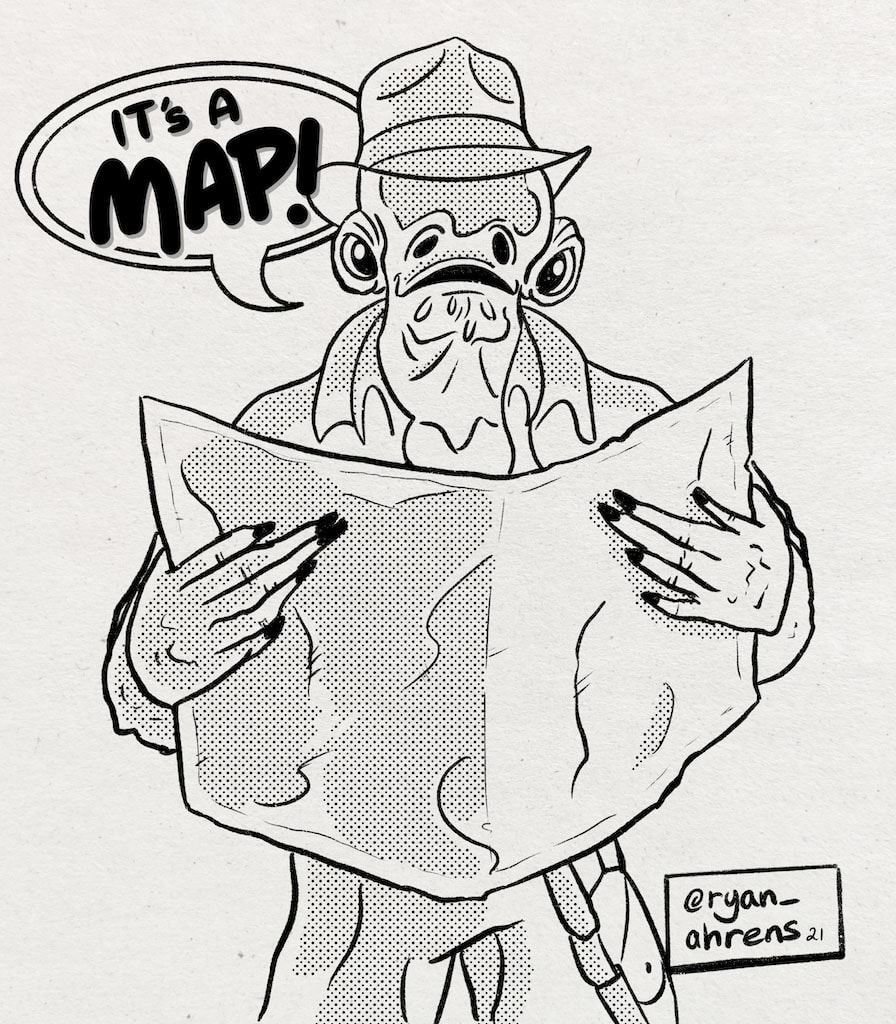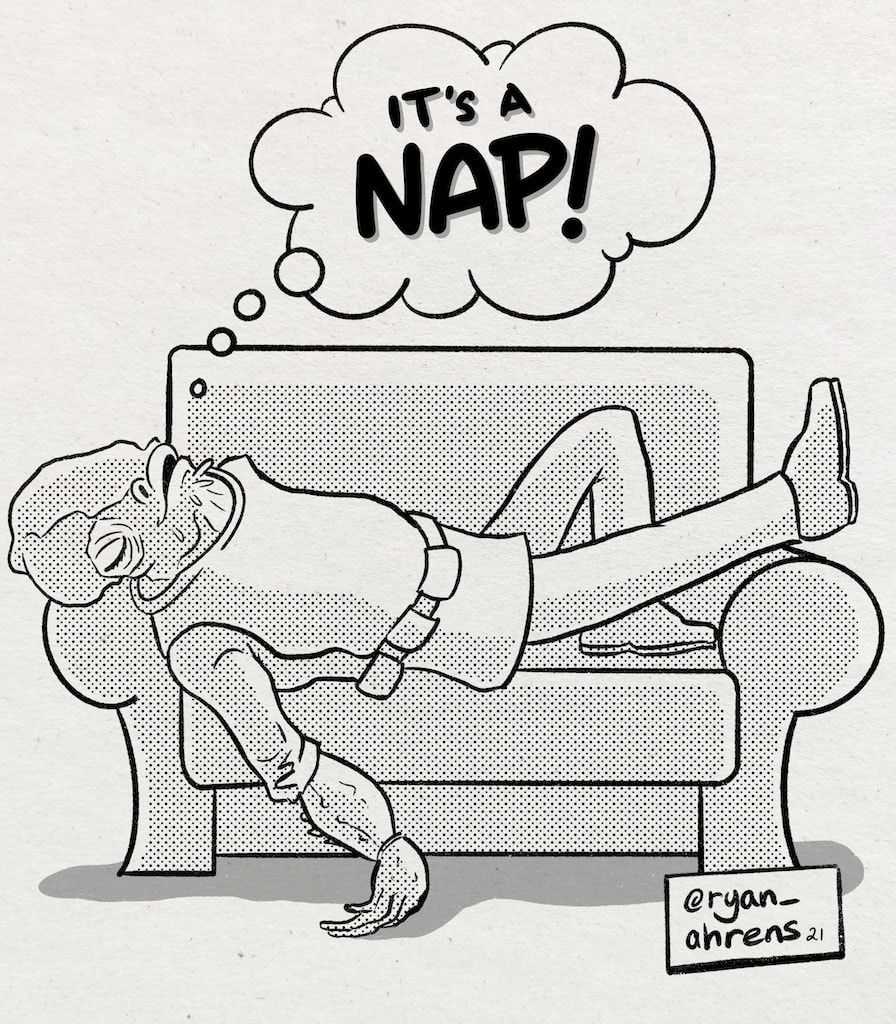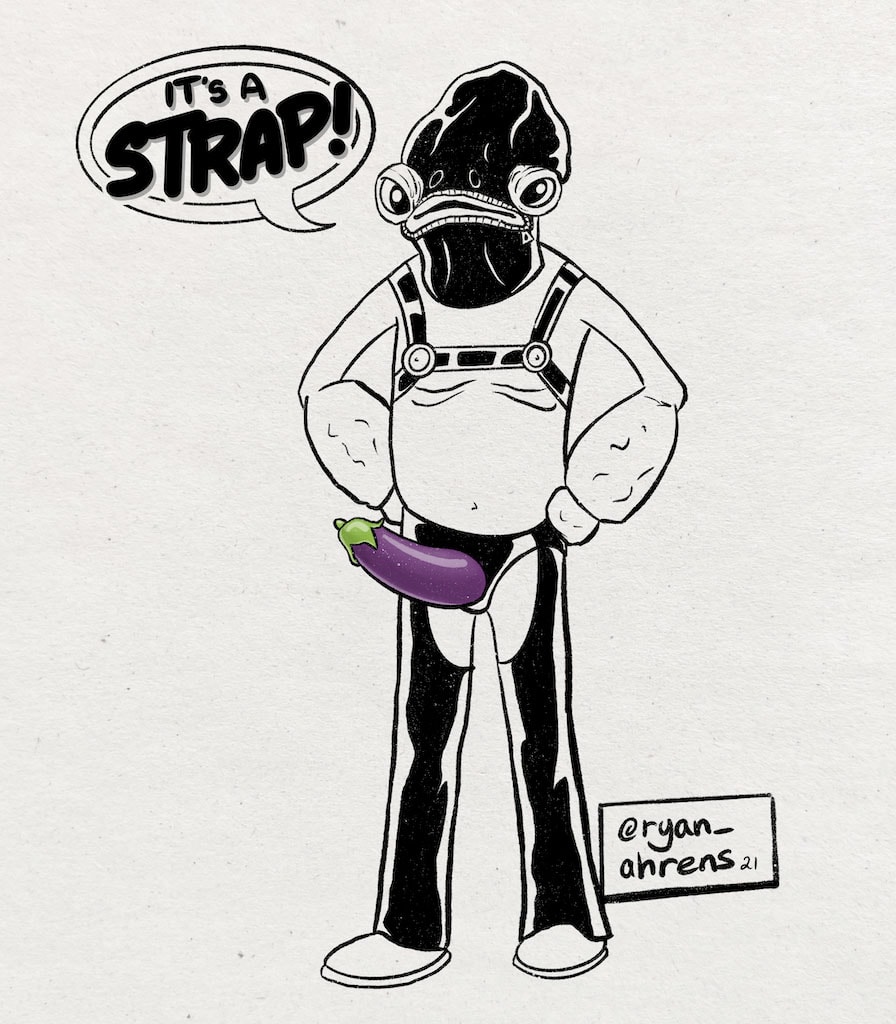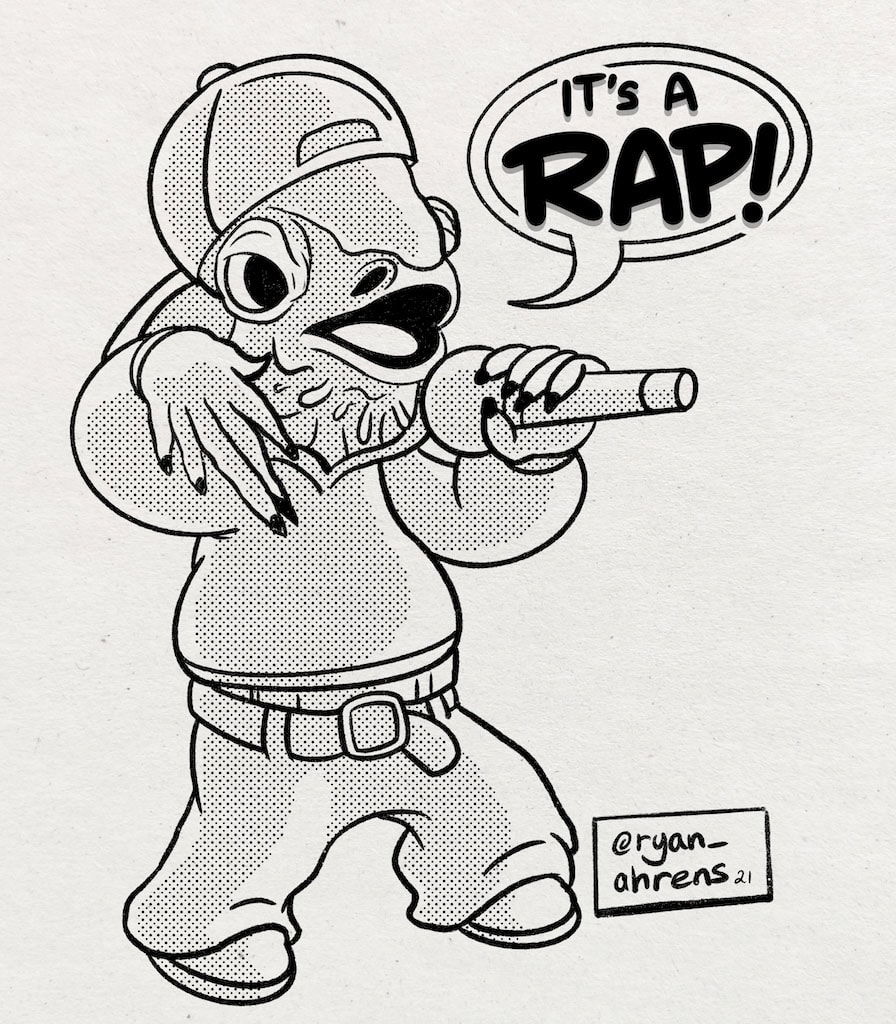 A brief history of Inktober
Inktober was created by illustrator Jake Parker in 2009 as a challenge to improve his inking skills and develop positive drawing habits. Taking place every October since, this 31-day challenge it has grown into a worldwide endeavour!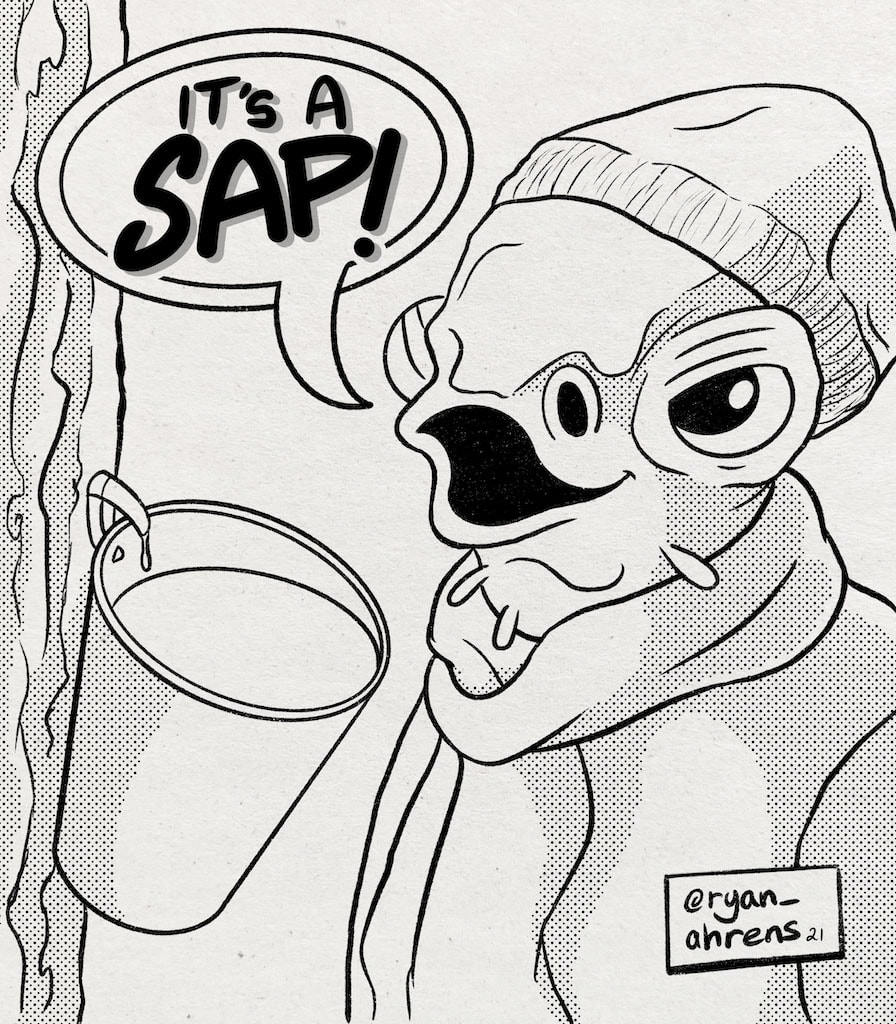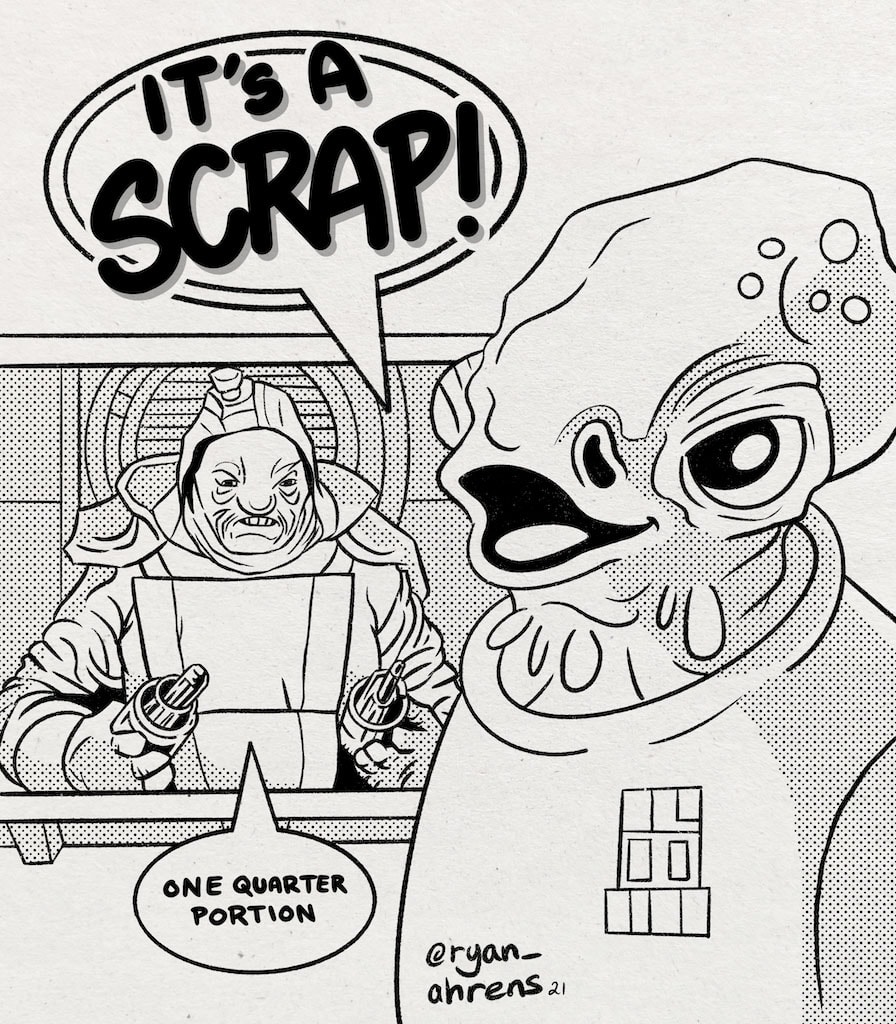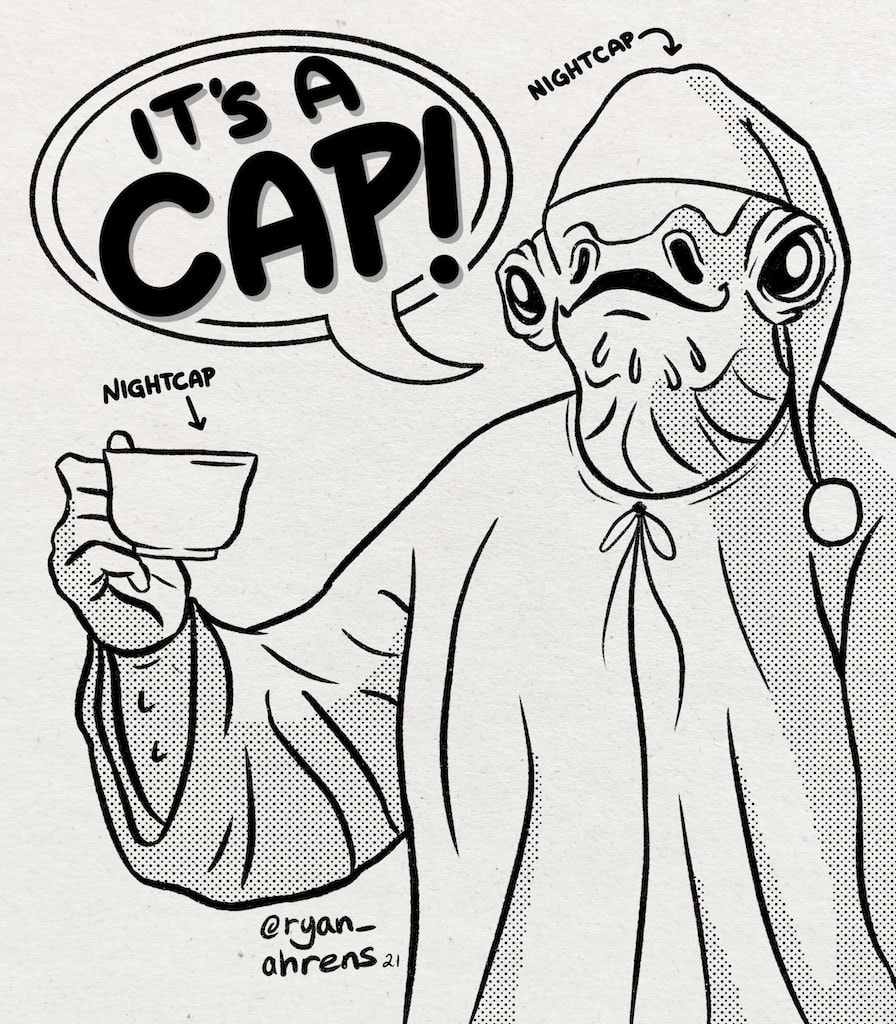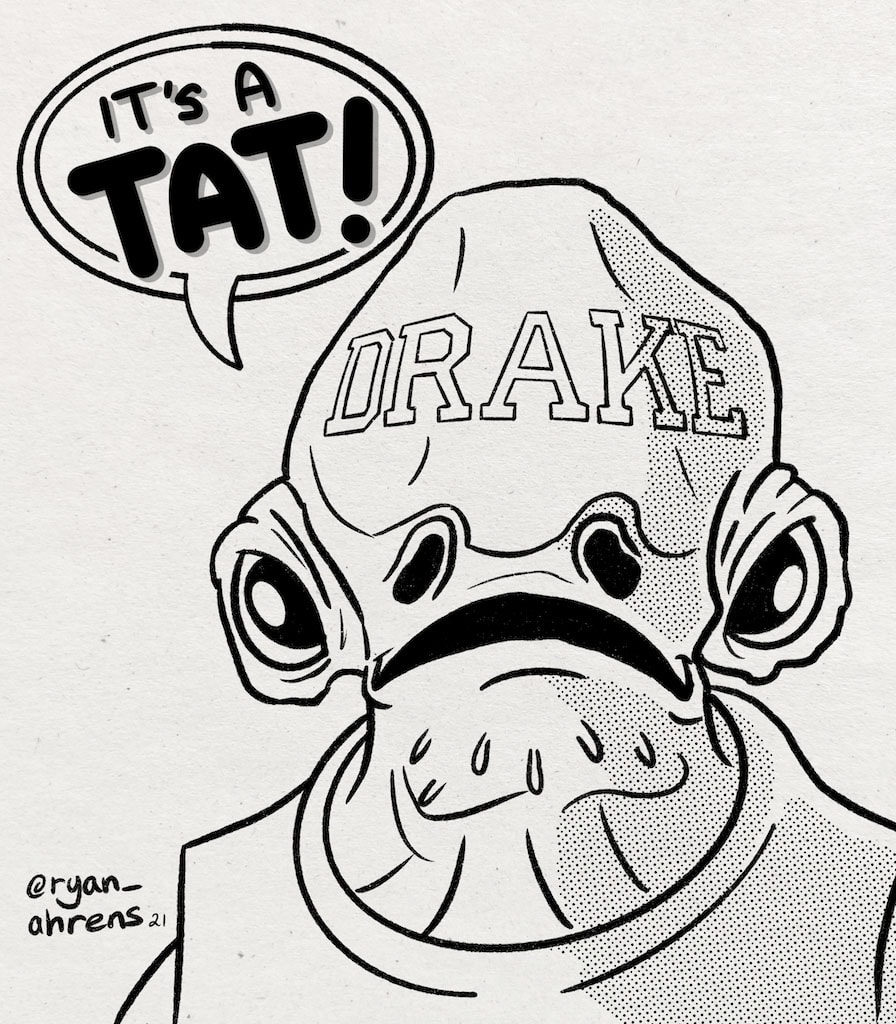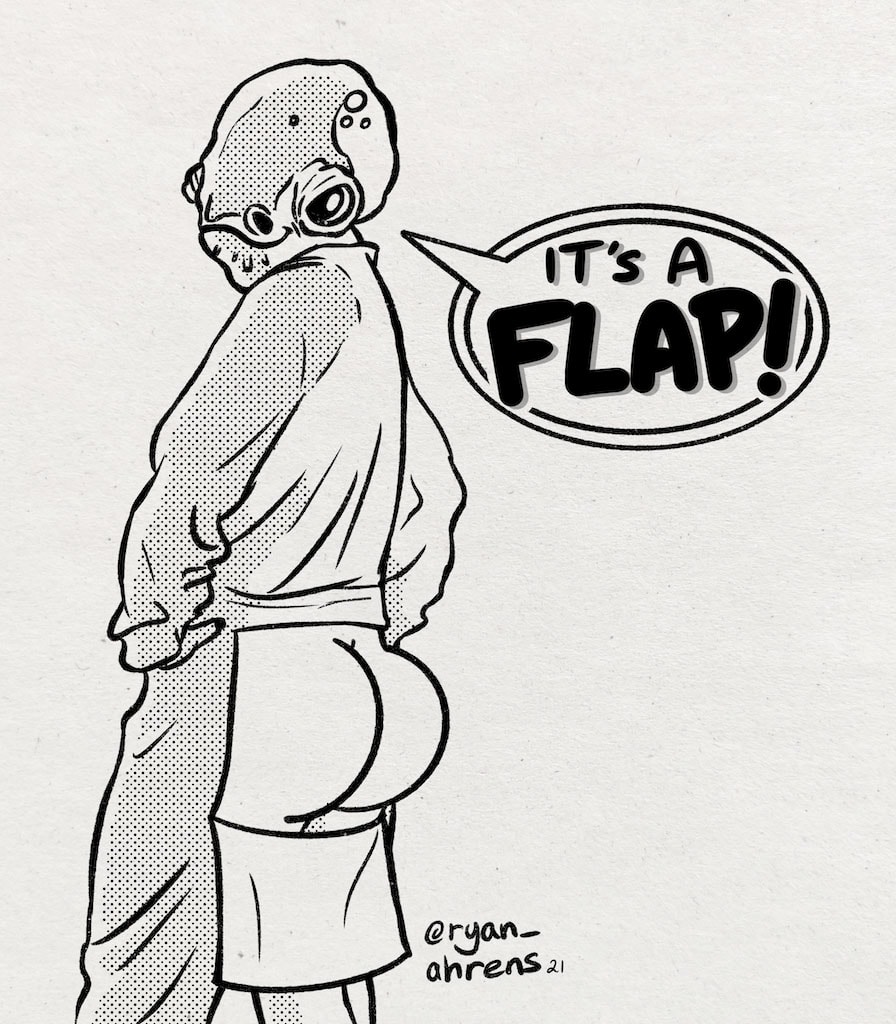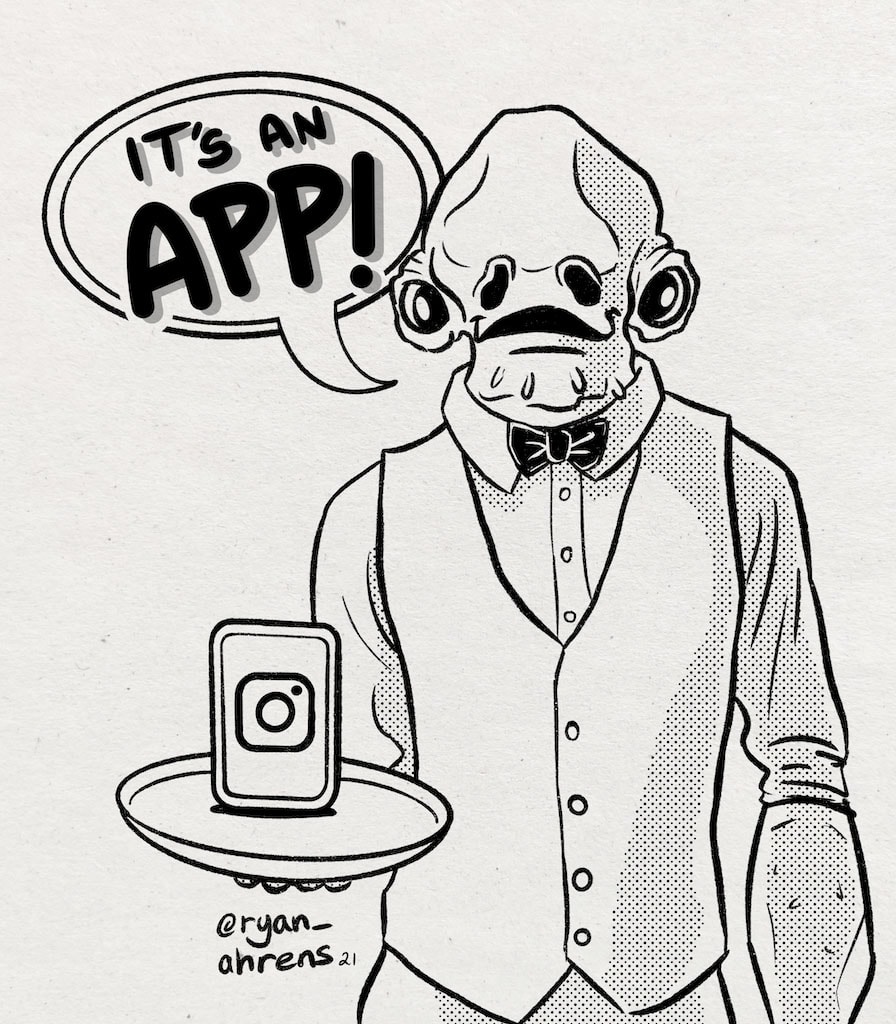 Rhymes with TRAP!
This challenge was super fun, not only was I challenging myself to draw every single day, it was also a challenge to come up with 31 words that rhyme with "trap". What also made it fun was the overwhelming positive feedback I received from friends and family who too part by suggest words and ideas for me to draw. In the end I had 25 words that rhymed with Trap, not bad at all.